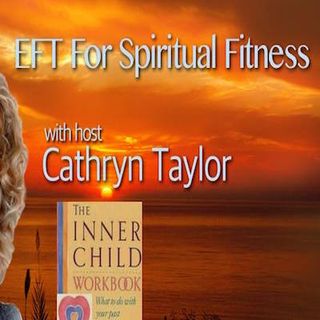 EFT For Spiritual Fitness
Do you feel overwhelmed–over-amped–over informed?
Are you always on the go, but never seem to get anywhere?
Do you sometimes feel as though you are sitting at a stop sign waiting for the light to change?

You are not alone!

The latest research suggests that technological advances have surpassed our brain's ability to process the input. We are overloaded and over-stimulated with a barrage of information and constant electronic contact.

Think about it.